Today's technology for today's vehicles
Top End Equipment and the training to go with it.
We guarantee you will be happy with your new paint job.
You will know it is done right because Northwest Collision has the latest in high tech equipment. But just as important, they have the training to go along with it. In our shop you will find the best trained technicians, the best equipment, and the highest quality material to make your new paint job the best it can be.
Let us help you from working with your insurance to driving away with a paint job that will make you smile.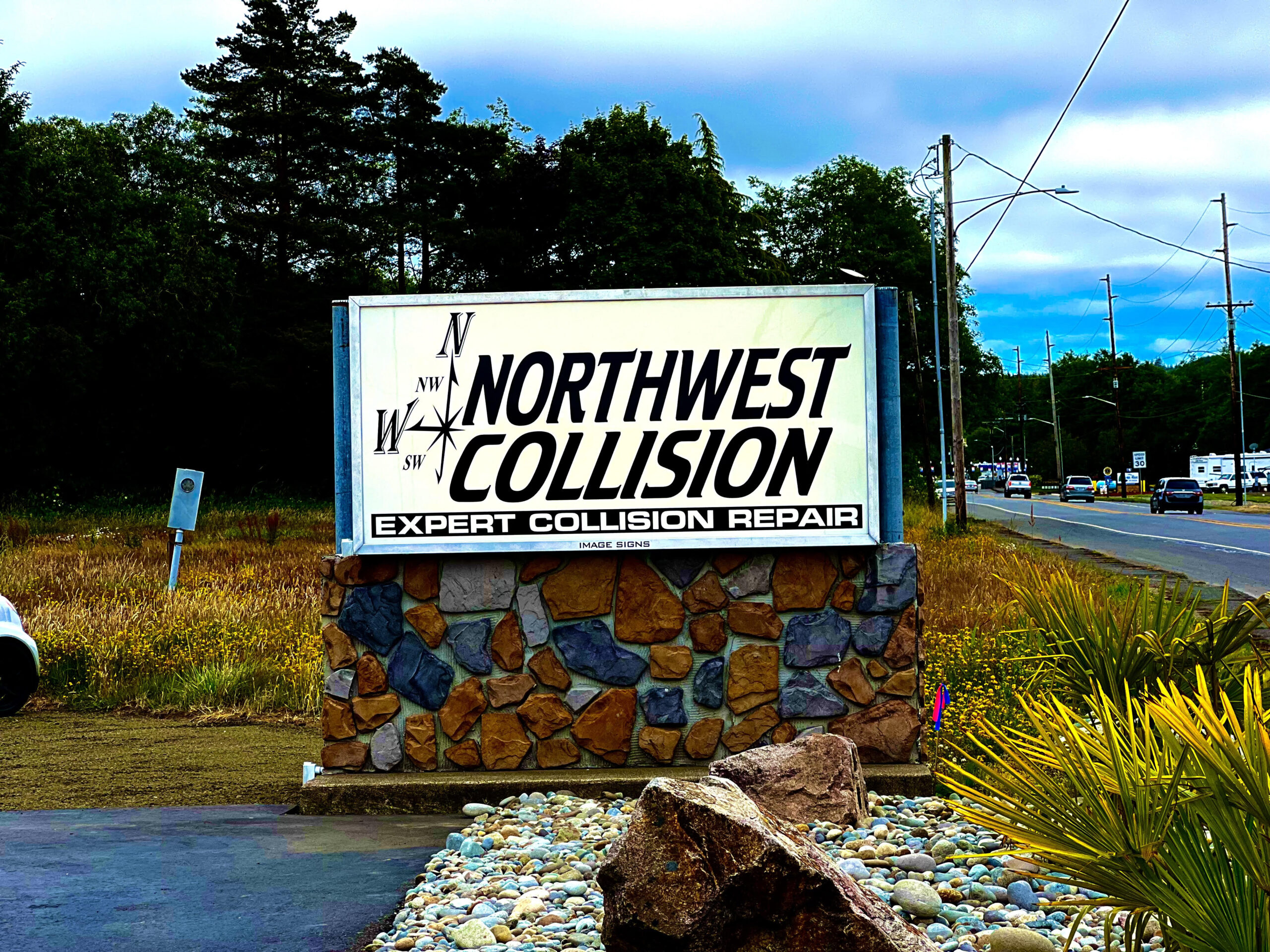 HOW CAN WE HELP YOU
Ready to serve you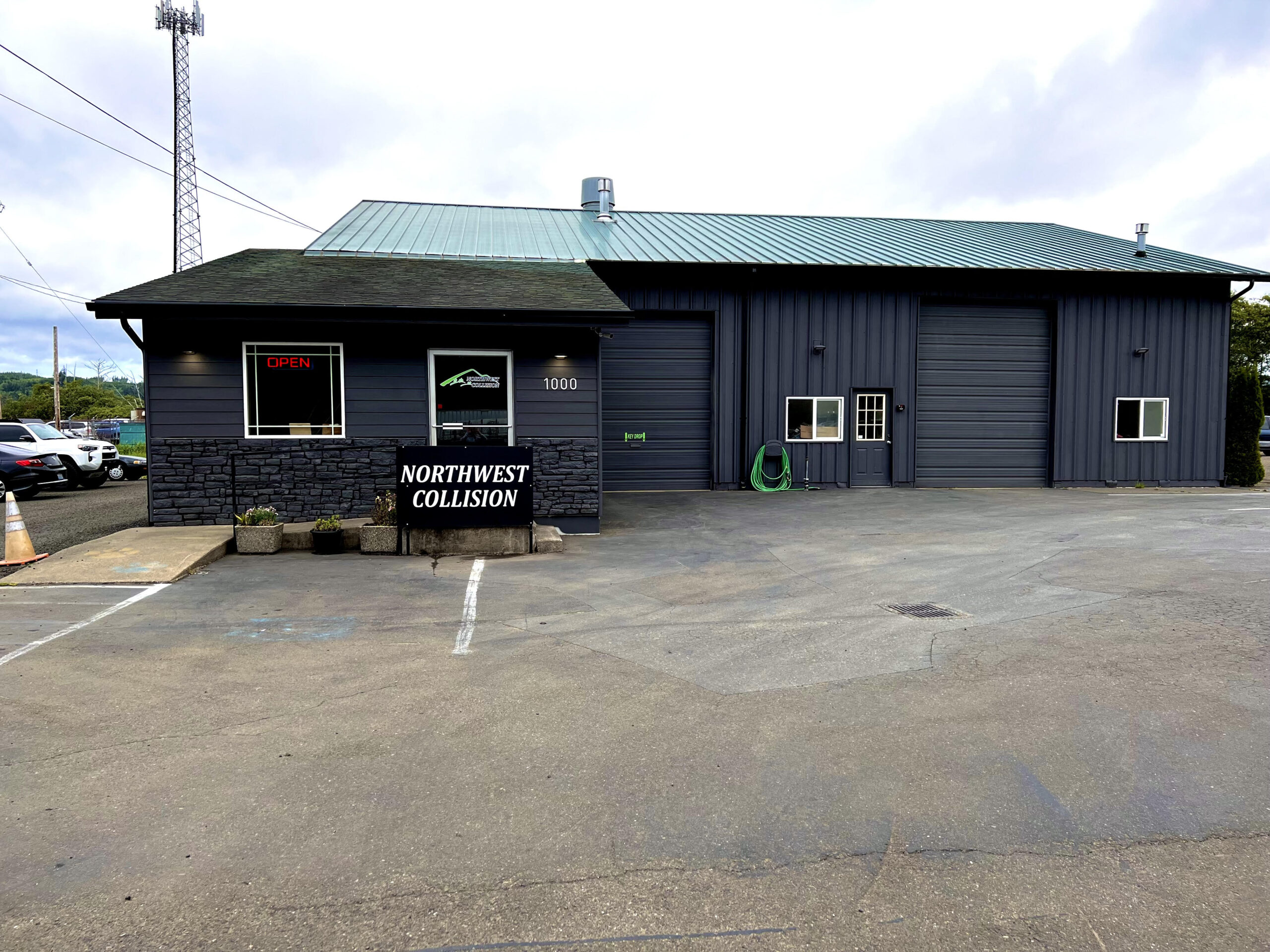 Our Services
From your First call to seeing you drive away happy, Northwest Collision is here when you need us. If you need us now call 360-538-0679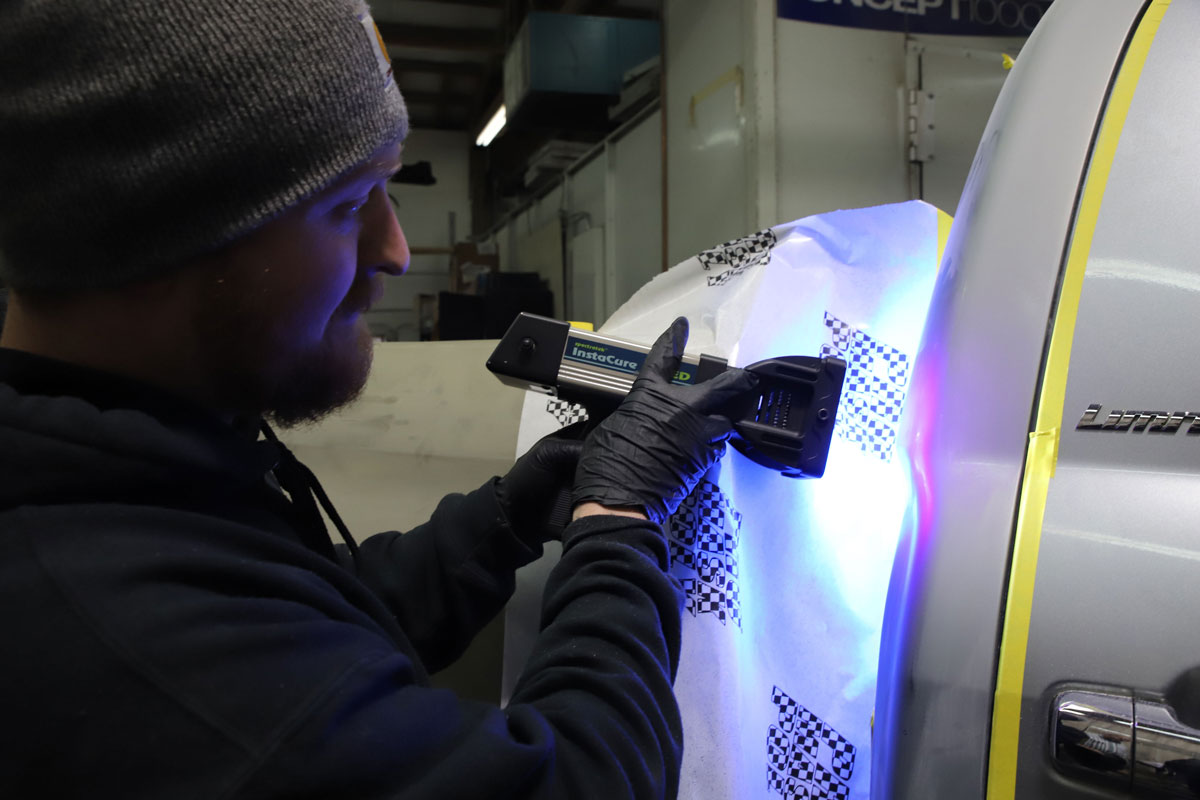 Paints
If you're driving a sports car or a log truck, the paint on your vehicle does more than just make it look nicer.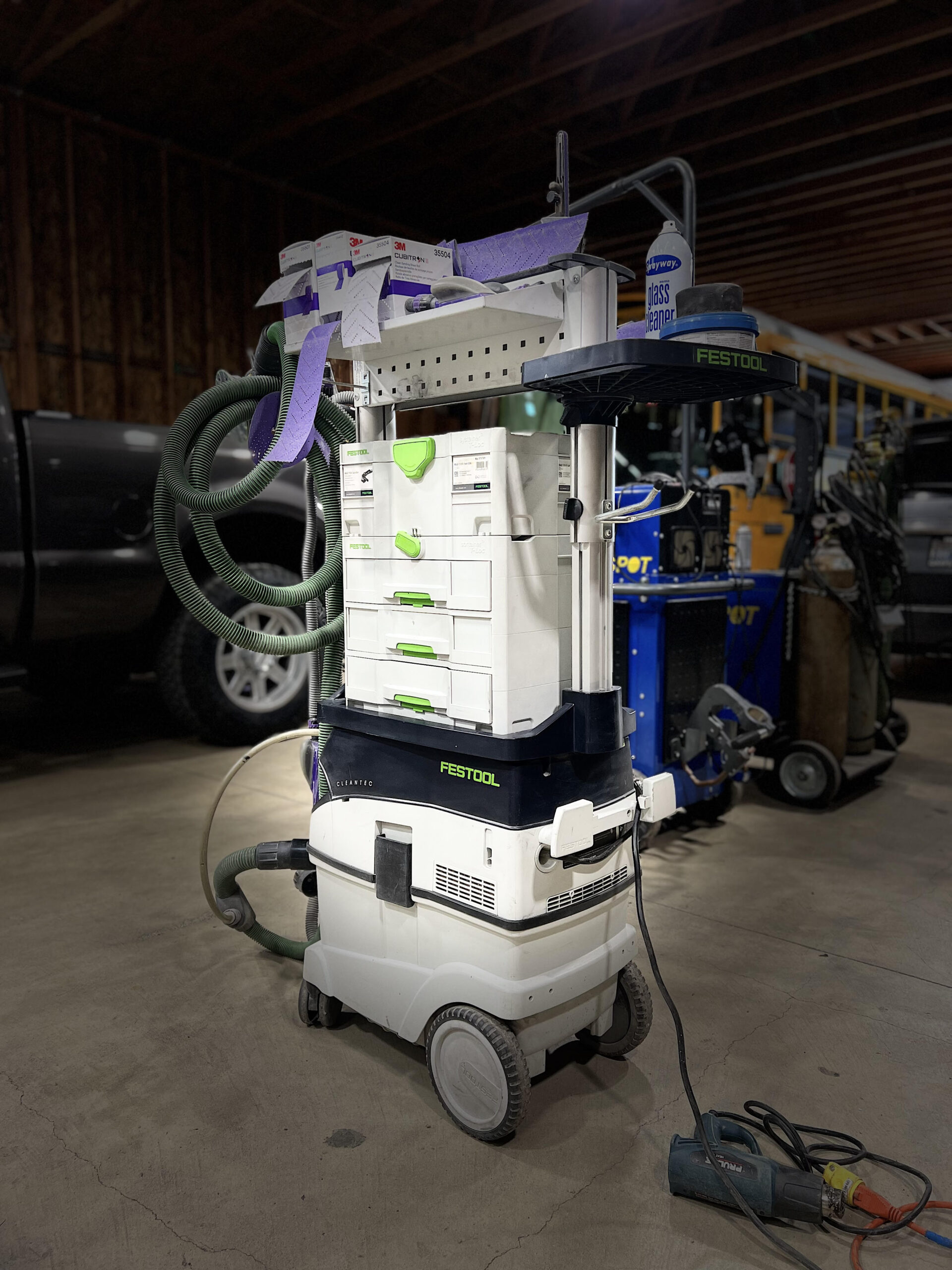 Insurance assistance
Everyone prays nobody is hurt, but then you have to deal with police reports, the insurance company with all their forms, getting the right towing company, then finally getting things put back together and repaired.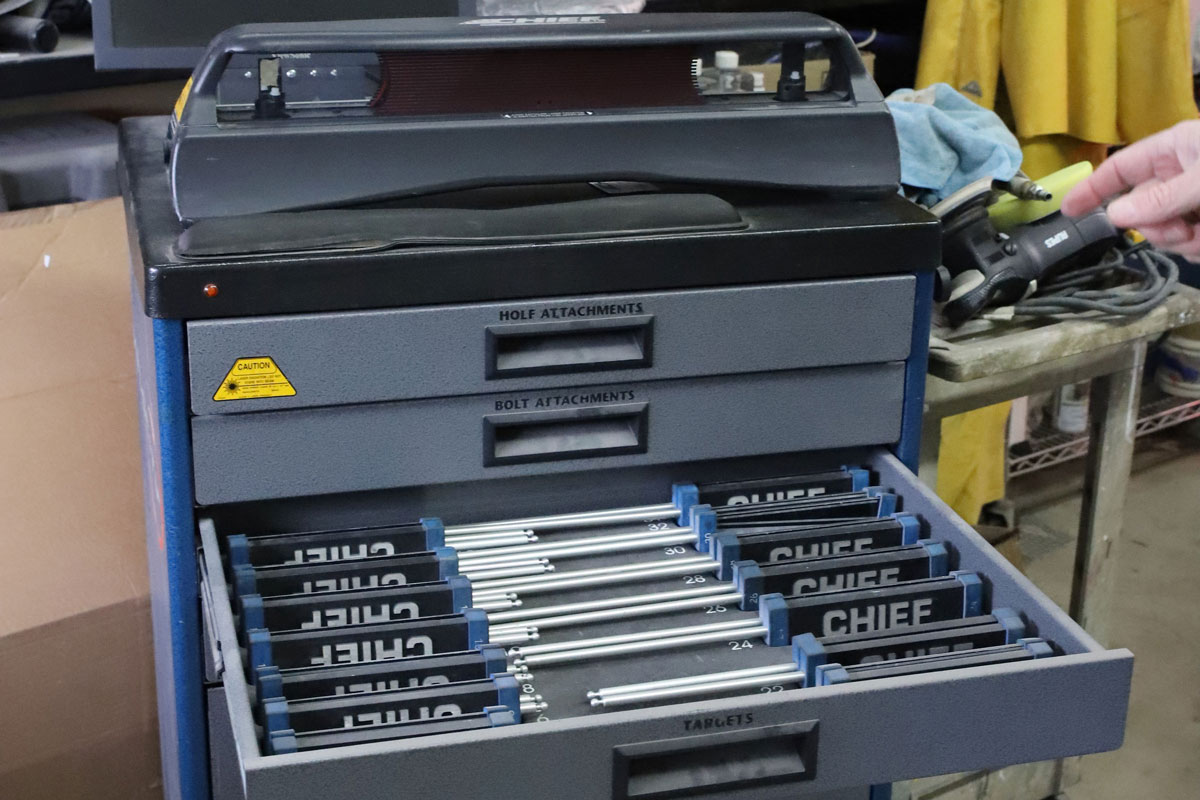 Estimates
Sometimes the damage is enough that we know it will take longer and we will let you know directly about that. In the meantime, relax in our office waiting room and have a cup of coffee on us.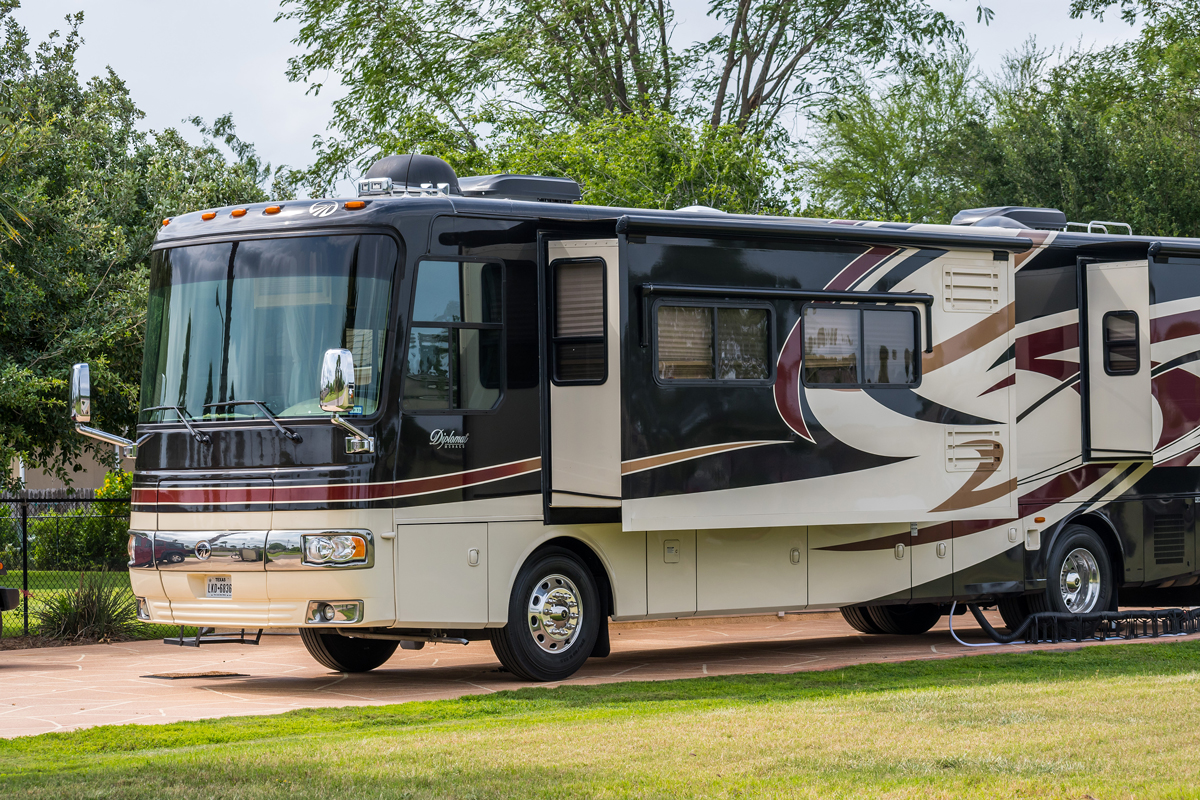 RV's and more
Because of the nature of an RV, when there is body damage, there is often interior damage as well. Northwest Collision has the knowledge and experience to repair everything.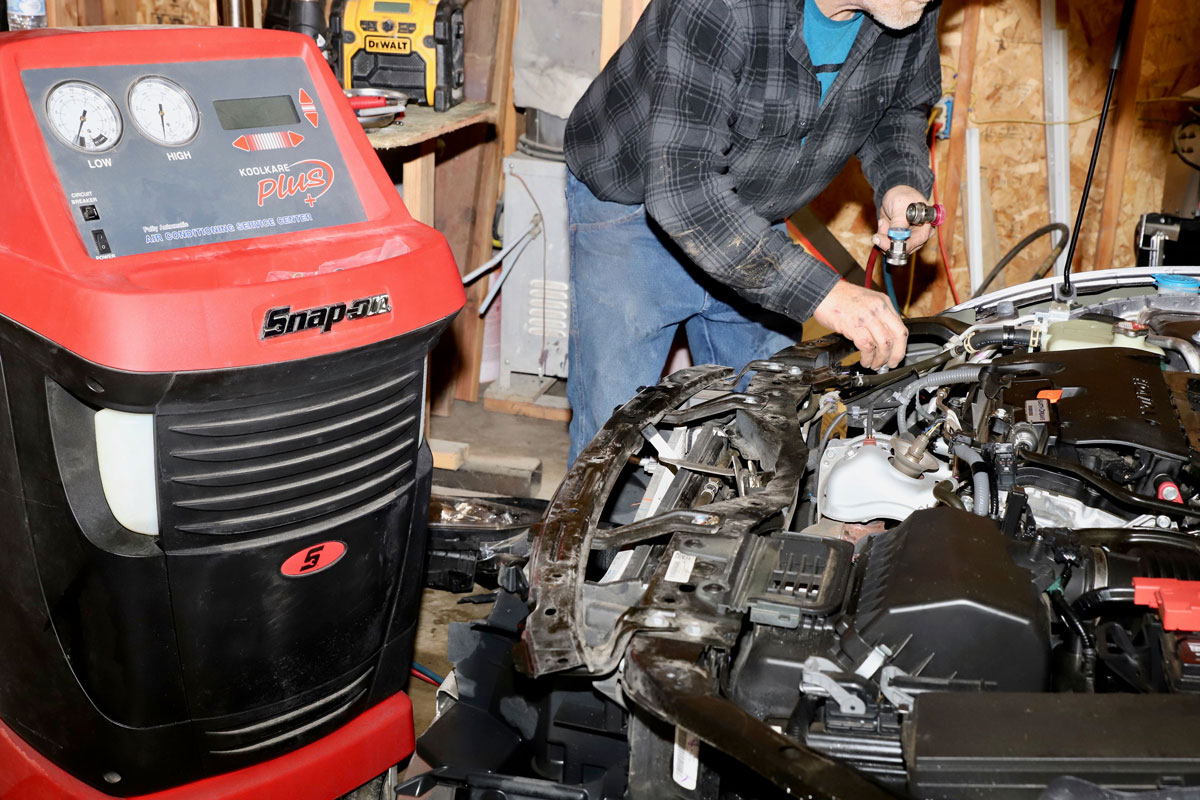 A/C Service
It is very common for the air conditioning unit to need service after front end collisions. But sometimes your air conditioning unit just needs to be recharged.
WE ARE READY TO SERVE YOU
24/7 Trusted Service