Another service that sets Northwest Collision apart is our ability to repair RVs.
Because of the nature of an RV, when there is body damage, there is often interior damage as well. Northwest Collision has the knowledge and experience to repair not just the body, but seating, cabinetry, plumbing, electrical systems, the whole ball of wax! To get started on getting your RV back on the road please give Northwest Collision a call at 360-538-0629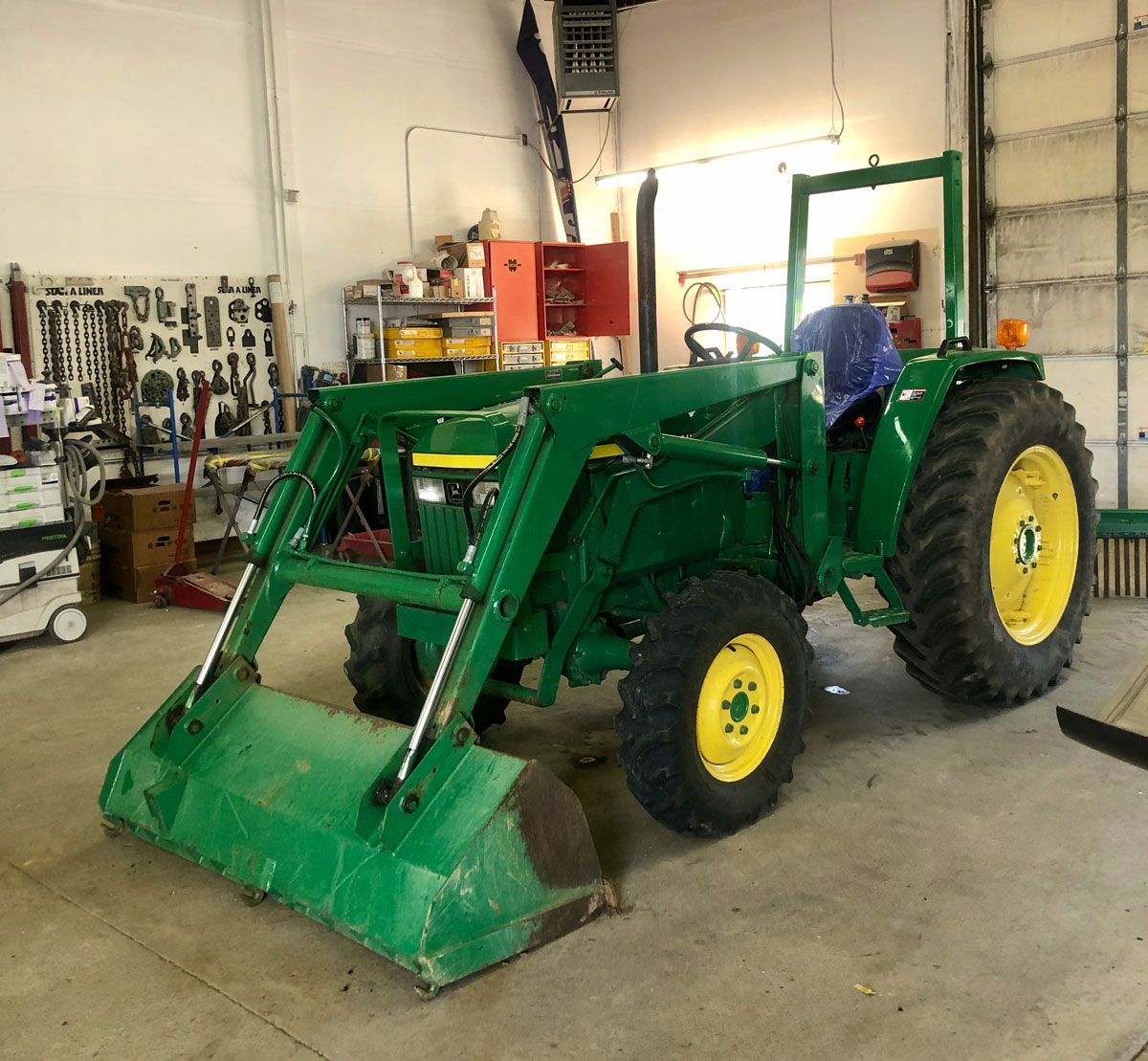 Northwest Collision does not stop at just your car or truck../From tractors to log trucks, golf carts to fire engines Northwest Collision is your go to repair and paint shop. From classic vehicles to heavy equipment, Northwest Collision is sought out for repaint jobs that protect the integrity of the metal as well as give a great new look.
We're Committed
This is our commitment of professionalism and quality not just to every one of our customers, but to you as well.
01.
Professionalism
Dealing with an accident can be so very stressful. NorthWest Collision is here to help relieve some of that stress. By reading this you are already on your first step toward letting us lift some of that weight.
02.
Service
We hold a very high standard of quality from service on the phone and the front counter to watching you drive away with a smile of satisfaction.
03.
Your Satisfaction
From working with the insurance company on your behalf to returning your vehicle in its original, pre-collision condition... and sometimes better!
04.
Guarantee
Ask about our customer satisfaction guarantee, we are very proud to offer the best service followed up with the best guarantee
WE ARE READY TO SERVE YOU
24/7 Trusted Service