A/C Service
It is very common for the air conditioning unit to need service after front end collisions. But sometimes your air conditioning unit just needs to be recharged. You don't have to have been in a collision for Northwest Collision to recharge your A/C, just give us a call or come in!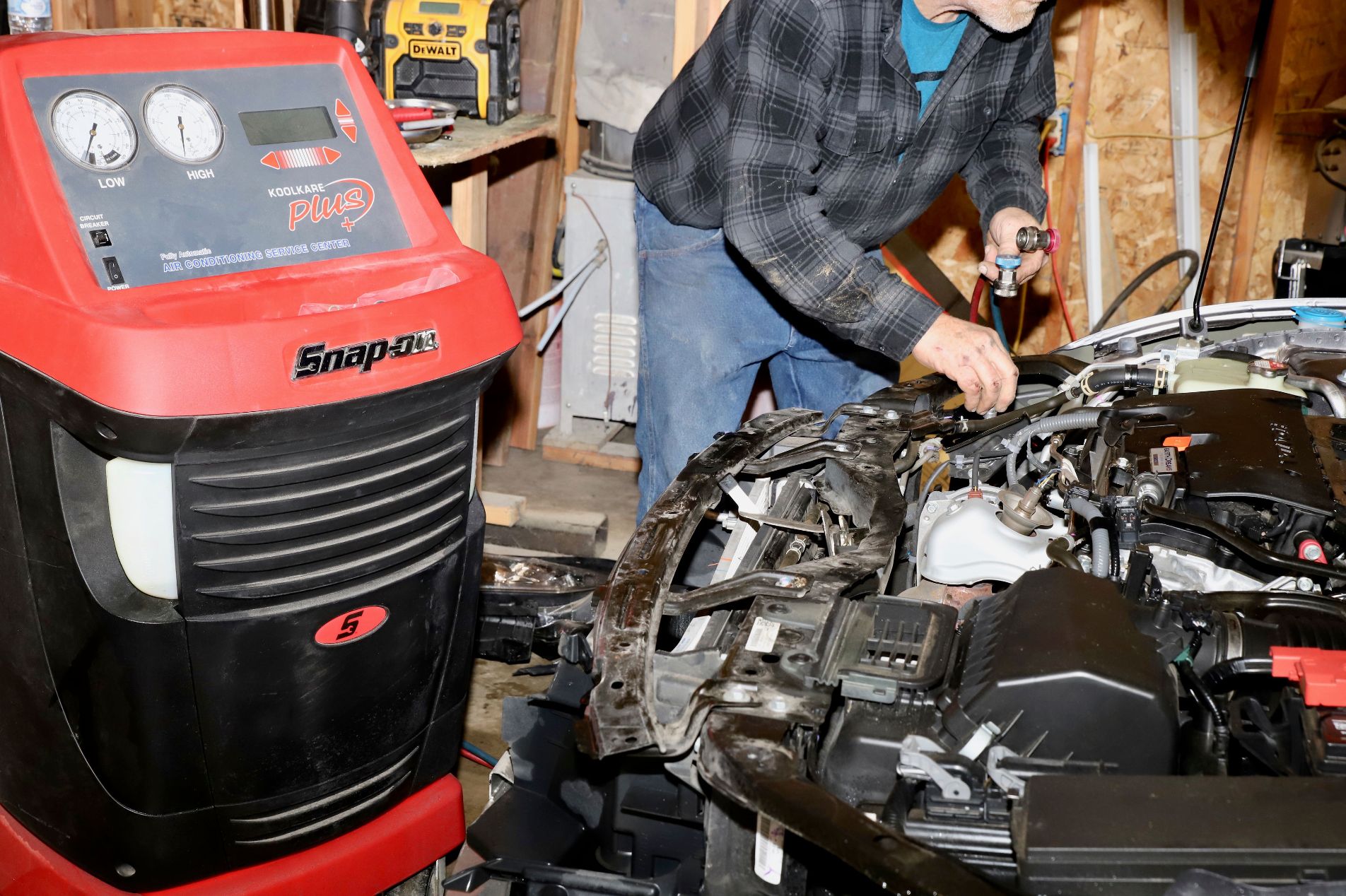 We're Committed
This is our commitment of professionalism and quality not just to every one of our customers, but to you as well.
01.
Professionalism
Dealing with an accident can be so very stressful. NorthWest Collision is here to help relieve some of that stress. By reading this you are already on your first step toward letting us lift some of that weight.
02.
Service
We hold a very high standard of quality from service on the phone and the front counter to watching you drive away with a smile of satisfaction.
03.
Your Satisfaction
From working with the insurance company on your behalf to returning your vehicle in its original, pre-collision condition... and sometimes better!
04.
Guarantee
Ask about our customer satisfaction guarantee, we are very proud to offer the best service followed up with the best guarantee
WE ARE READY TO SERVE YOU
24/7 Trusted Service